Preface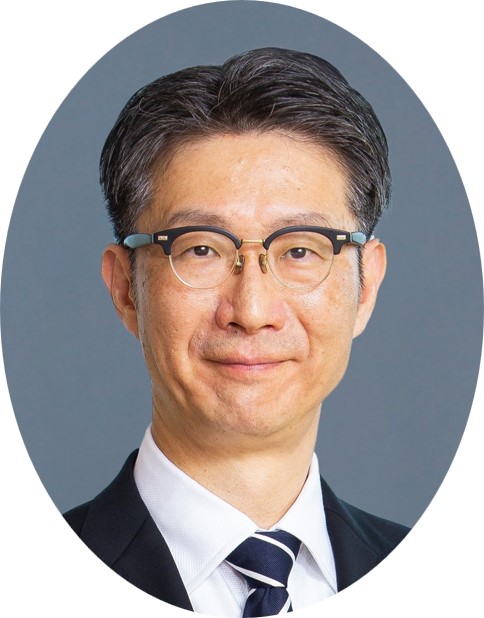 Kenichiro Yoshida
Chairman of the Board
Due to the widespread growth of smartphones and various network services, we now live in an environment where people can communicate with each other anytime, anywhere, and the influence of radio waves on our lifestyles is even greater than ever. Increased data communication in the "Society 5.0" era of the Internet of Things (IoT), big data, artificial intelligence (AI) and robot technology, means that demand for radio waves continues to increase, and that radio waves have now assumed a very important role within our society.
Our association is engaged in activities to survey, research, develop and standardize radio waves to ensure their effective use from an international perspective, so that they can continue to enrich our society and contribute to a better quality of living. Furthermore, in order to enhance understanding of the correct and appropriate use of radio waves, we are also conducting surveys, research, awareness and information-sharing activities relating to the influence of electromagnetic waves on living organisms and in other areas.
New 4K and 8K satellite broadcasting services will start in 2018, and preparations for the launch of 5G mobile communication networks are also underway, leading towards the Tokyo Olympic and Paralympic Games in 2020. The use of intelligent transport systems (ITS) and IoT products and services is also expanding.
Amidst these developments, our association will engage in its activities from a customer viewpoint, with the aim of contributing to further growth in radio wave usage. We will do this in cooperation with domestic and international affiliated organizations, together with the support and participation of stakeholders including the relevant ministries and agencies, broadcasters, telecommunication carriers, product manufacturers and service providers.
We look forward to your even greater support and cooperation going forward.